We offer services for all: corporations, SMB and individuals who want to have a global impact. Feel free to mix and match – that's what we love. Fancy a web translation with a proofread for SEO-friendliness? Need a search ad translation and someone to set up the campaign? Want an eye-catching brochure made in multiple languages? Done, done and done.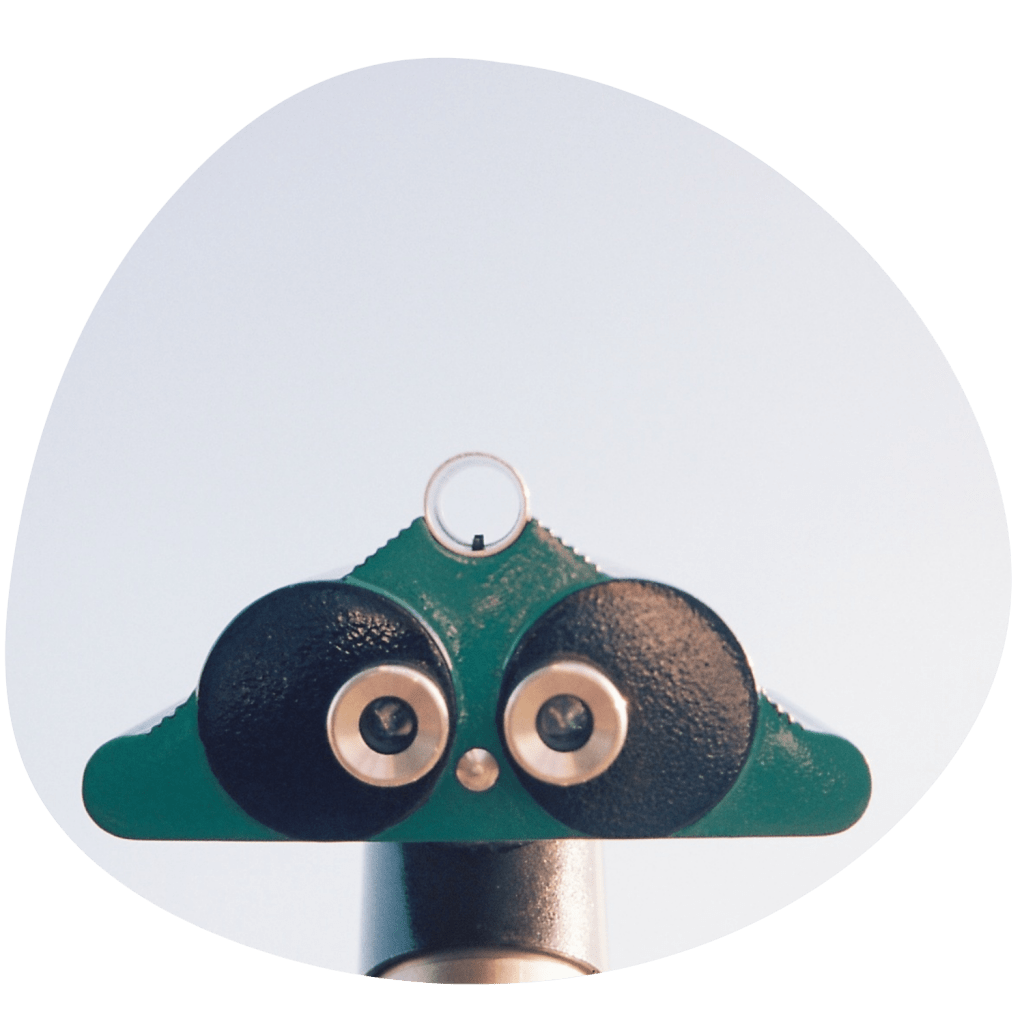 Translation, localization & language editing
If you're looking for high-quality translations that sound right in the 21st century and are culturally mindful of the target market, we're your people. We offer a wide range of translation, localization and language editing services – for all kinds of content.
Tap into the enormous potential of online channels to nourish and grow your business. We see ourselves as an extended part of your team and help you from building your digital marketing strategy to executing it, with the same goals in mind. 
Every fabulous business needs fabulous visuals to engage their audience. We help building brand identities through stunning graphics, starting from logo design to overall branding & print design. Ready to stand out?
We'd love to hear about your plans.
Drop us a line or give us a call to say hello and tell us more about your projects.