We help you stand out from the crowd.
An exciting business needs exciting design. We truly believe that great design can have an enormous impact on the way your brand is perceived. We're here to turn your visions and ideas into eye-catching reality, or to help you from the very beginning of the creative process. Need to have content translated within existing designs? Our translators and graphic designers team up to make sure your translated content has the same visual impact as the originals, working directly in native source files such as Adobe Illustrator and Photoshop files. 
Creating a visual identity is a hugely important part of branding. We take the time to discover what makes your business tick and translate that into logos, colour guides, branding visuals and more.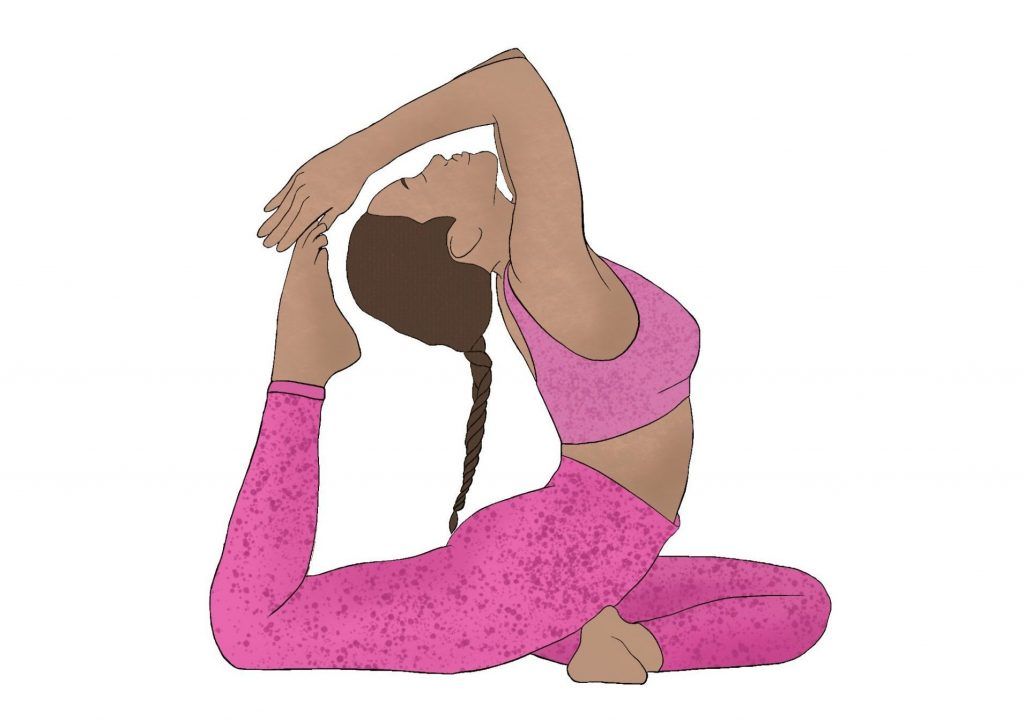 Perhaps you've always dreamt of having your very own branded GIFs to add to your Instagram stories, or you just want to spice up your web animations. We're here to help you out!
The concept of your visual identity can be applied to almost any type of graphic project, including illustrations. We translate your ideas into beautiful illustrations to go with your digital and/or print content.
Whether you need eye-catching brochures, business cards, flyers, birth cards or posters, we've got you covered. We work closely together with our clients to understand their specific needs & wishes.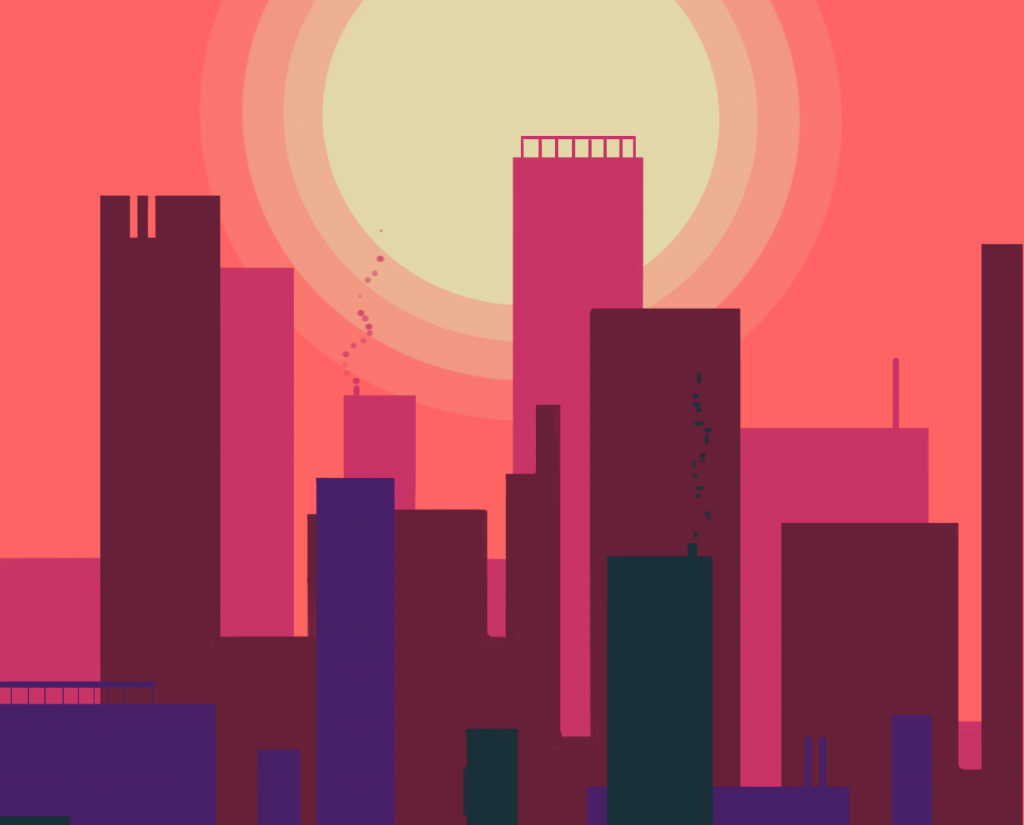 multilingual graphic design
We're your people if you're looking to do multilingual projects. Our translators and graphic designers love to team up to create compelling, beautiful digital content in multiple languages that resonate with your different global audiences. If you've already got a design to go with your original text, we can edit both text and design directly in your native source file so everything is ready to go immediately.
advertising & social media visuals
As people tend to remember more of what they see than what they read, advertising and graphic design are a perfect match. We understand what it takes to create visuals that can change potential customers' perceptions of products, services or brands, considering colour psychology and composition. Tell us more about your next advertising brief and let our graphic designers work their magic to bring your vision to life.
Infographics are a brilliant way to communicate information to your audiences and showcasing your brand identity all at the same time. Want them created in different languages at the same time to reach all of your audiences? Even better.
Tell us all about your plans & the scope of your project via our contact form or email us.
After you've provided us with the work, we'll get back to you with a quote and you can place your order.
Now it's time to kick up your feet and have early nights while we take care of the work.
is a gift. After the first delivery, we're open to accommodate your suggestions & revisions.
After revisions have been done, we deliver the work back to you in the agreed formats. Happy days!
We'd love to hear about your plans.
Drop us a line or give us a call to say hello and tell us more about your projects.